If you were disappointed that the pre-order page for Sony's Xperia Z2 tablet lacked any mention of US carrier support, fret not, as leaker extraordinaire @evleaks has released images of a Z2 variant with Verizon branding. Presumably, once it passes "certification," we can expect the LTE version of the tablet to support Big Red's bands.
We were quite impressed by the Xperia Z2 tablet when it was revealed at Mobile World Congress in March, and still are. The 10.1″ tablet packs a punch with a Snapdragon 800 processor and 3GB of RAM, but Sony's touting the Full HD TRILUMINOS display as a standout feature. Unfortunately, we haven't been overly impressed with Sony's displays in the past, but we will reserve judgement until our eyes can check it out.
Other notable bullet points include waterproofing and dust resistance (IPX5/IPX8), plus and 8.1MP rear-facing camera, 16GB of internal storage, and a microSD slot. It's also impressively thin at 6.4mm, which is nearly a millimeter thinner than Samsung could manage on its Galaxy Tab Pro 10.1. Nicely done, Sony.
Sadly, we have no idea when the LTE edition of the Xperia Z2 tablet is coming to market, but we can probably expect it sooner rather than later – the product page for the WiFi variant has been up for more than a month. Regarding pricing, you can definitely expect something north of $499, as Sony is nowhere near shy when it comes to pricing their tablets.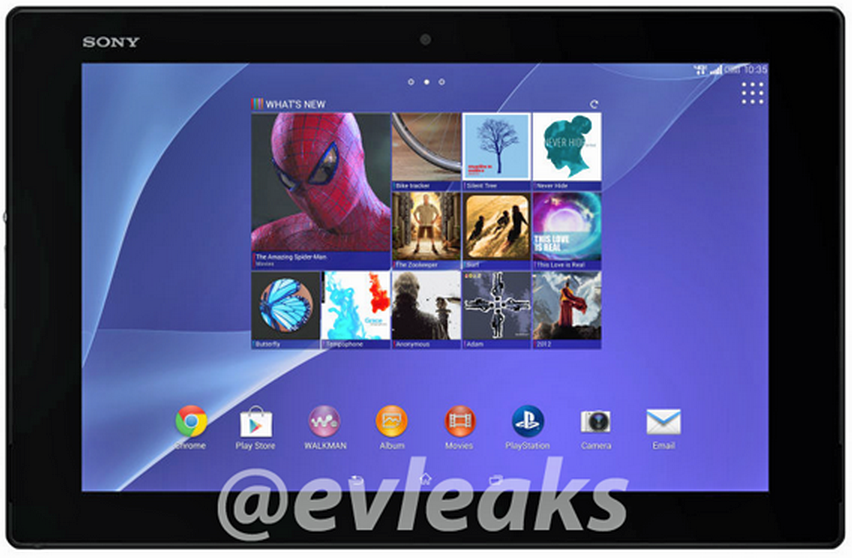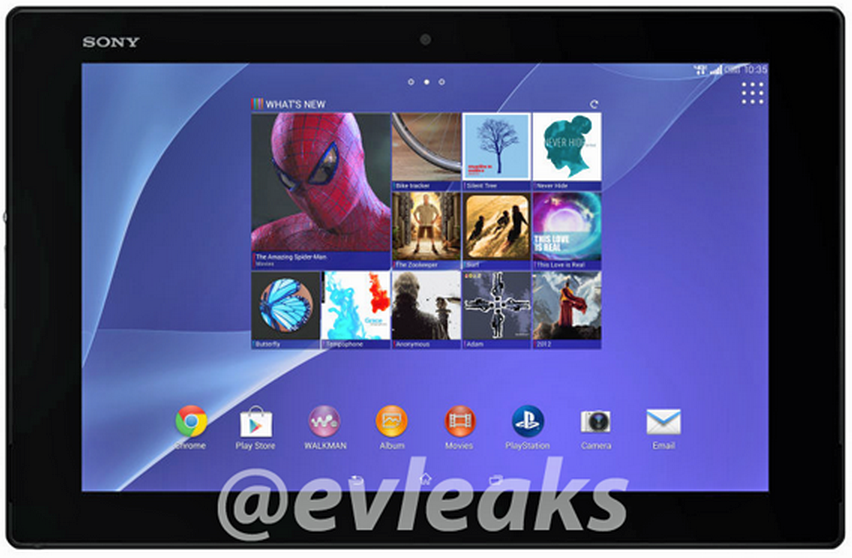 Via: @evleaks