Motorola just announced what can only be described as the most gorgeous smartwatch to date, the Moto 360. If you ask me, the rest can all be thrown out – Moto has won me over. They gave us a watch that looks like a classic timepiece, yet is smart and runs Android. It's not some completely off-track take on the future. It's not trying to be edgy or trendy or a reinvention. It reminds me of a timepiece I would actually purchase, smart features aside.
Now, there are still plenty of things that could ruin it, like lousy battery life or a crazy steep price tag. For now, though, I'm on-board.
And with that, I've found myself staring at the 360-degree images that Motorola posted, plus the official press renders. This thing really is beautiful. So, because I'd imagine a few of you might like to watch these watches go round-and-round, we have included them in GIF formats below.
Enjoy. 
Moto 360 in Metal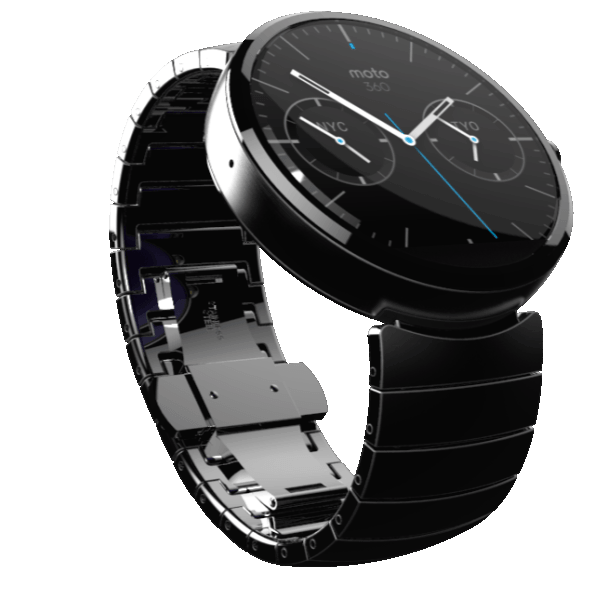 Moto 360 in Leather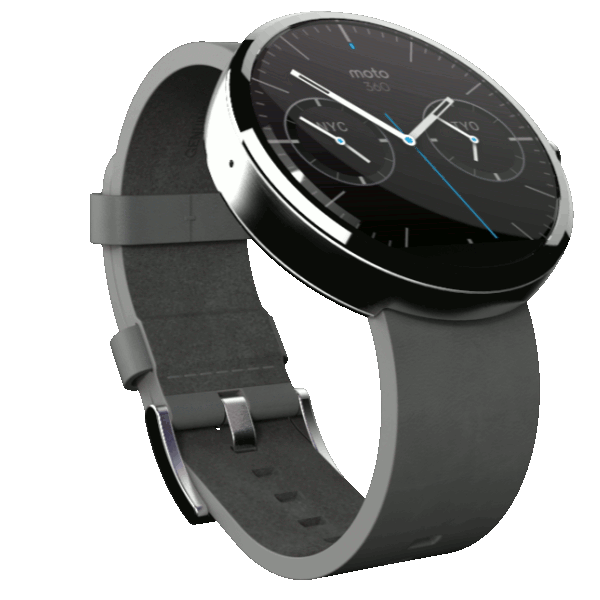 Oh, and because they are also gorgeous, here are the official press images for each model.