It's always a bit of fun to spot well-known Android devices on TV shows or movies, and the latest device to hit the spotlight is the NVIDIA SHIELD. The Android-powered game console was used in NCIS: Los Angeles to spy on someone by a female character who was piloting a drone in Afghanistan. Once the drone is airborne, we even get a nice closeup of SHIELD's 5″ HD display and see the drone's point of view.
Is it possible that this is paid product placement? Possibly. Is it possible the producers just thought it would look cool? Possibly.
Either way, we love seeing Android devices get love on national television.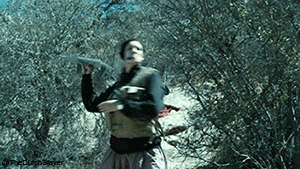 Cheers Kyle!