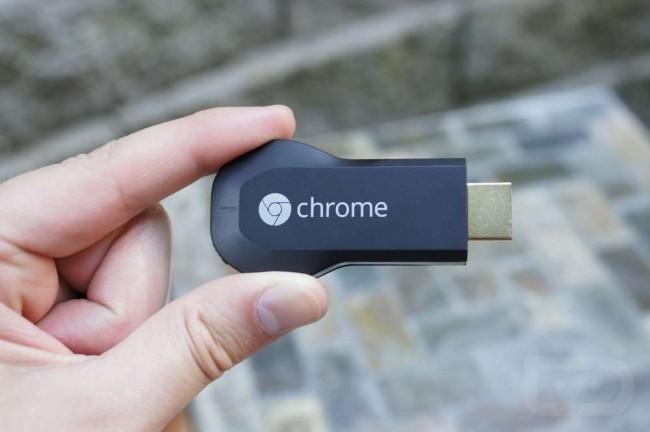 Motorola, a Google company, has taken to selling the HDMI dongle called Chromecast right on its website. The device is also on sale at Best Buy, Amazon, and on Google Play directly, but this move seems to point to the fact that Google is looking to pawn off the hardware just about anywhere they can. And if you own a company like Motorola, you might as well. 
The dongle is $35 wherever you buy it, so this move doesn't really affect anybody or anything. It's simply Google taking advantage of its new retail outlet.
If you don't already have a Chromecast, get on it. If you don't need one, so be it.
Via: Motorola
Cheers everyone who sent this in!