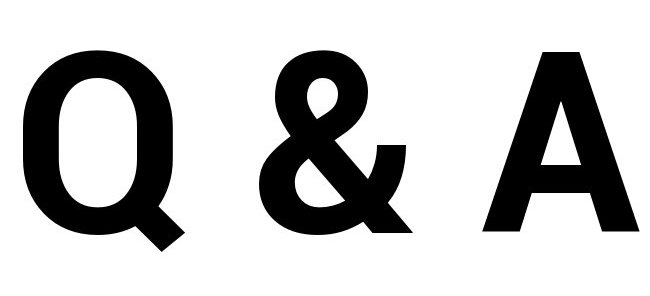 The last time we did a Q&A Session was back in September and we are very sorry about that. We know you have plenty of questions that you need answered, so here is your chance. The Nexus 5 is out and about, so maybe you want to get our takes on it? Maybe you need to know which prepaid carrier you should drop Verizon for? You can ask us anything! Well, almost anything. Throw your questions down below in the comments section and we will do our best to field them. 
On Friday, we'll grab a handful of the best comments and let the team tackle them.
To see all of our previous Q&A's, check them out here.