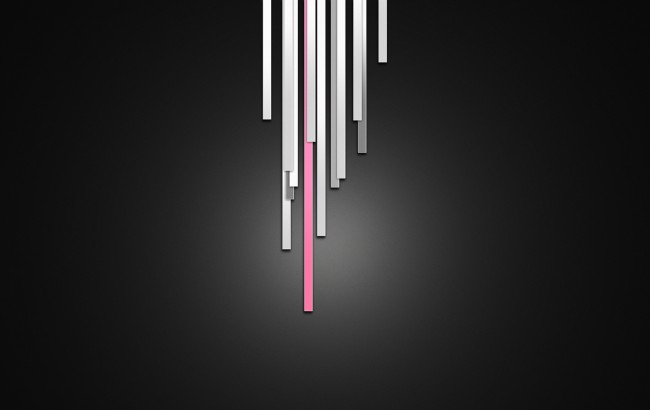 This week was filled with Nexus 5 action and it was a total blast. We received our devices on Monday, and went over all of the tips and tricks you will need to know for unlocking the bootloader and rooting the device. But besides the Nexus 5 stuff, we leaked information regarding Verizon's roadmap, supposedly got a peak at the HTC successor device codenamed M8, and plenty more.
If you missed any of the action, check out the highlights down below.
Have a fantastic weekend, folks!