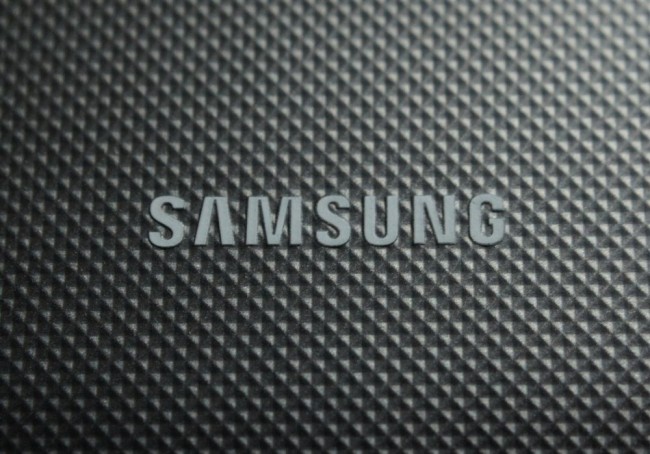 According to Samsung, while speaking at its very own Analyst Day, the company is working to break technology restrictions in the world of mobile. Throwing out countless projections over the course of seven different presentations for investors, the company spoke a lot about innovations they are striving to achieve. The main one that Android users should focus on is Samsung's undying belief that not curved displays, but "foldable" displays are the way of the future. 
In Samsung's briefings, technology barriers should be broken around 2015 and 2016, which will allow them to mass produce extremely high resolution 4K displays for smartphones, as well as displays that are completely foldable.
While we wait for the folding phones, Samsung claims that it will continue to introduce more dense phone displays, starting with a WQHD resolution of 2560 x 1440, featuring 560ppi. Soon after that, we will begin to see the first 4K smartphone Ultra HD displays with resolutions of 3480 x 2160. If you thought people already argued about the merits of 1080p and the human eye, just wait till 2016 rolls around.
What has the company very confident moving forward in the flexible display space is that they currently hold 33% of all patents related to the technology, which does give them quite the competitive edge over other manufacturers.
So, let the arguing begin! Do we need 4K displays? Phones that fold? I thought we did away with those when dumbphones died out. It's history repeating itself already. Thrown in your opinions down below.
Via: TechnoBuffalo | Samsung