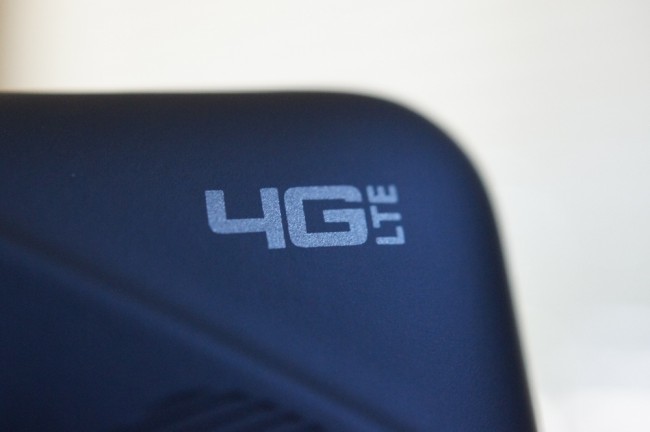 Not much news has come from Verizon in regards to the growth of its 4G LTE network since reaching its 500+ market count. But today, folks out in Bellevue, Ohio should be seeing a bit more coverage starting right now. 
Big Red has expanded the network around U.S. 20 and State Route 4, spanning north to County Road 15, south to State Route 547, east to County Road 40/Sandhill Road and west to State Route 269. For Bellevue residents, that's a pretty good chunk of area.
What are your thoughts on the quality of Verizon's LTE network lately? Are we still seeing major congestion or has that passed? Feel free to throw opinions down below.
Via: PRNewswire