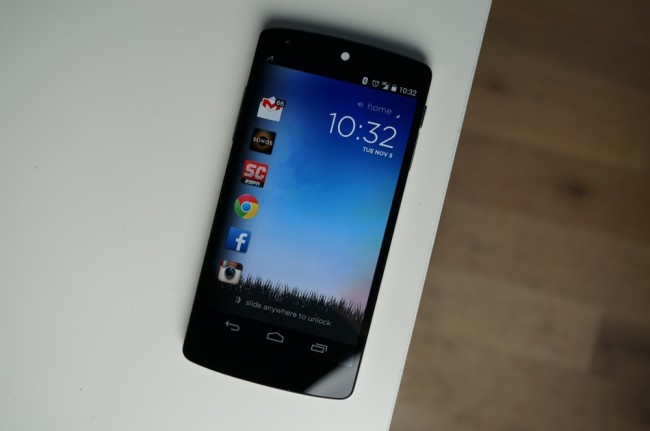 Cover for Android, the contextually aware lock screen replacement we featured a few weeks back, has now entered closed beta through Google+. We were a part of the first wave and have given it the proper first look to show you what an ever-changing lock screen with a buttery smooth UI looks like. So far, I'm liking what I'm seeing, but it's one of those apps that will certainly get better over time. 
When you first boot up Cover after installing, you'll be taken through a tutorial on how the app works. It's all pretty straight forward stuff, just be aware that it's going to ask for your home and work address. You could lie and leave those with fake addresses, but it'll be much more accurate with its changes should you input correct locations. From there, Cover will start loading up locations and apps that it thinks you'll use often.
There are locations for Home, Work, Car, and Out, all of which are either location or movement-based. The Home location is also time based, meaning you have a location for day time activities and another for night, when you are presumably relaxing on the couch. You can change the wallpapers of each and a few select settings, one of which is a silent mode for when you are sleeping (like Samsung's Blocking Mode).
To interact with Cover, all you need to do is grab an icon and drag it to the right. You can either fully swipe it to open into that specific app or "peek" at its contents (for calendar meetings, files, emails, etc.) without having to fully unlock your phone. You can swipe up on the screen to see more apps or swipe to the right to fully unlock your phone to its home screen. It's simple once you understand the directions you need to swipe, but it could become very powerful once it learns from you.
To see it in action, check out the video below.
Cover Links:  Sign-up | Google+ Community | Play Link