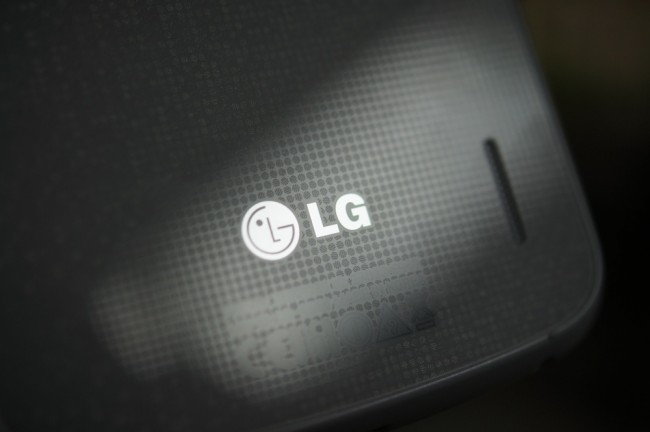 Spotted by Japan's Blog of Mobile, an LG-made device with model number V510 passed through the Bluetooth certification process recently. If you will recall, the LG G Pad 8.3, which is model V500, was announced back in mid-October, and is now on sale at Best Buy for $349.99. What has us excited is that Google is apparently "teasing" an unmarked Android tablet through Kit Kat promotional materials, but we know the device pictured is not a Nexus 7 or Nexus 10. Could the V510 be a Nexus 8? 
Given that most Nexus devices are based loosely on pre-existing hardware, without knowing any details yet, it could be safe to assume that a Nexus 8 device would be inspired by the G Pad 8.3. That tablet features an 8.3″ full HD IPS display (1920×1200, 273ppi), Snapdragon 600 processor, 2GB of RAM, a 4,600 mAh Li-Polymer battery, a 5MP camera, and a microSD slot. It's a beefy little tablet, so seeing a Nexus version wouldn't bring us to tears whatsoever.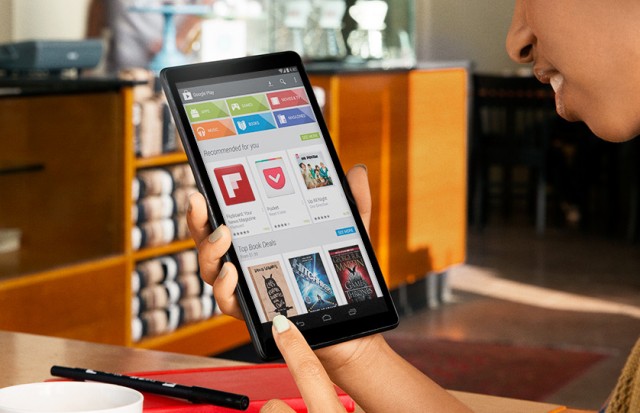 Given the nature of Google and Nexus devices, nothing is yet confirmed and it looks like we are back to the waiting game in terms of an announcement. In addition, we are still waiting on word of a new Nexus 10, but who knows, maybe Google will launch both side by side? Wouldn't surprise us one bit.
Thoughts?
Via: Blog of Mobile | arstechnica