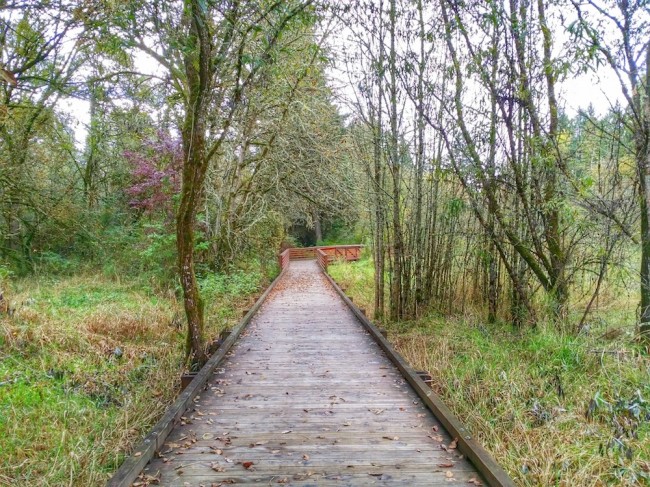 Earlier today, Google held a small press event to show off major changes they are making for folks who use of the company's social network, Google+. Along with the Google+ announcements, they also showed off an update for their photo editing app called Snapseed. Google purchased this company back in September of last year, and has already made a lot of improvements to the software. Introduced today is a brand new filter called HDR Scape, one that we have pretty much fallen in love with. 
Now if you didn't already know, I am a major fan of Instagram and sharing photos I take on smartphones with my friends. I decided to give the new HDR Scape filter a try, and have been very impressed with the results thus far. While the filter can sometimes add a bit too much saturation for some shots, it all depends on the type of look for the photo you are going for. In some circumstances, the HDR Scape filter brings just the right amount of warm saturation and newly-introduced contrast that really makes your photos pop. What is great about Snapseed is that you can dial back each little tweak the filter does, including smoothness, brightness, filter strength, and saturation.
I placed a few samples down below to showcase what the new filter is capable of after just a few seconds of tweaking. They go from dull, sort of color-lacking shots, to more vibrant and lively displays of an orchard I went to over the weekend. Again, the filter won't work for all cases, but it's not bad every now and then. The photos on top are the before and the photos below are the after.
Give the new filter a try by downloading the update for Snapseed down below the gallery.
Gallery: