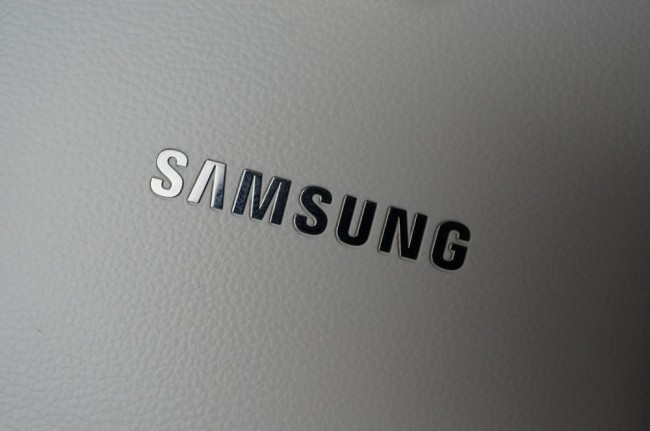 Owners of the Galaxy S4, Galaxy S3, Galaxy Note 2, and the Galaxy S4 Active have been waiting patiently to hear about when these Samsung devices would receive an update to Android 4.3. According to a leaked internal document we scored this morning, we finally have some dates to mark on our calendars. 
According to the image, Galaxy Note 2 owners on Verizon can expect the update on November 29, while AT&T customers should be seeing it on November 20. Galaxy S4 users on Verizon should see Android 4.3 on October, while AT&T customers should receive it on November 13. Users still rocking their Galaxy S3 on Verizon should see Android 4.3 on November 22, while owners on AT&T can expect it on November 13. Owners of these devices on Sprint and T-Mobile can see the table below.
Keep in mind that with Android 4.3, also comes support for the Galaxy Gear smartwatch. In addition, do notice that on the document, all of these dates are subject to change. Best to just pencil these dates in and not use permanent marker.
For a good look at the dates, see below.
Cheers Hyphnx!
______________________
Some of our best videos.