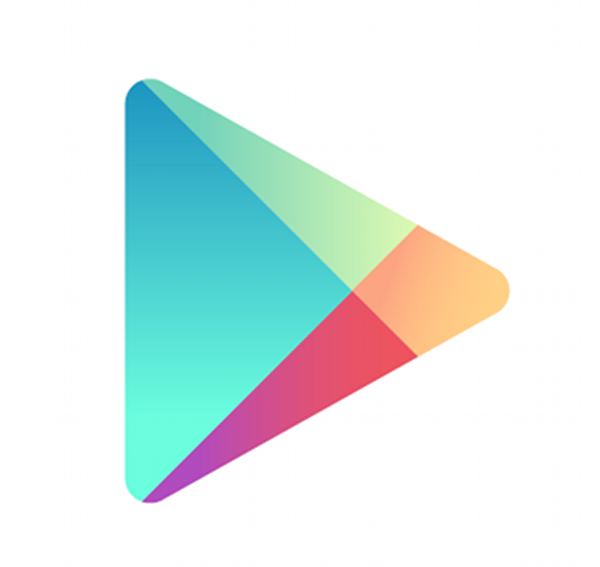 Time to find some new apps and games to keep you busy this weekend. Today, we have a few popular titles for sale on Google Play, including The Walking Dead: Assault for just a dollar, plus Final Fantasy V is still on sale for $11. Not too shabby.
Take a look at the full list below. 
Friday app sales:
Go support those devs!