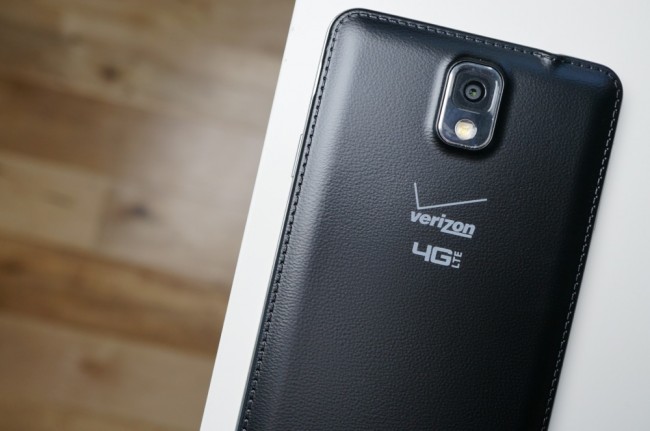 About a month ago, just as Q3 was coming to a close, a handful of our readers noticed that while walking through the upgrade process with Verizon, that they were able to keep unlimited data and not have to switch over to one of Big Red's new tiered plans. As word got out on that cold September weekend, a flood of upgrades happened since customers of Verizon had been told for over a year that if they upgraded, their precious unlimited data plan would be history. We called it the Unlimited Data Keeping Extravaganza. It was a glorious time. 
But as that weekend came to a close, the question remained, "Will Verizon honor all of those upgrades and leave everyone with unlimited data?" After all, we see glitches in systems all the time – assuming this was a glitch at all – and companies tend to use that as their excuse to wipe out discounts or in this case, unlimited data plans. But that wasn't the case the first time around, as Verizon confirmed to us that they would honor those upgrades that went down during the weekend. They called it a "software glitch," but were clearly not all that worried about the situation, having locked people into new 2-year contracts.
Update:  They appear to have patched the "software glitch" again. Party is over, folks.
As of this morning, a number of readers are seeing a similar situation play out, us included. If you walk through the upgrade process on Verizon's site, it certainly does appear as if you can keep unlimited data (see image below). At no point during my upgrade was I told that I would not be able to keep my $29.99 "unlimited email & web for smartphones" plan. When Verizon's system doesn't have this "software glitch," users will see messages all over the place, notifying them that their plan no longer exists and that it will be going away in favor of something like a 2GB $30 plan.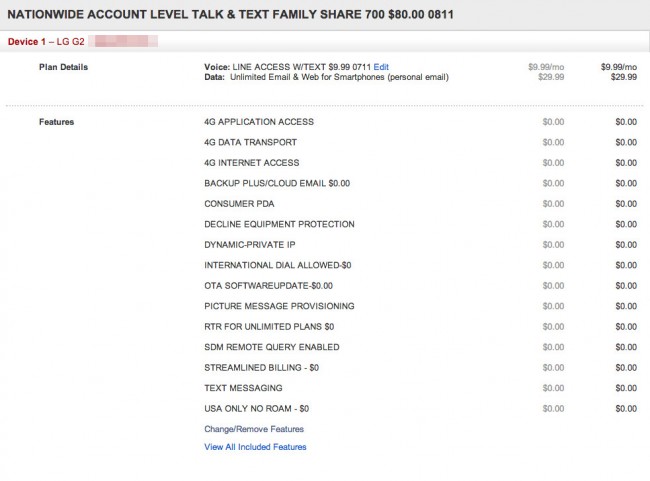 So as of right now, and according to our experience and dozens of others on Twitter, it appears as if that "software glitch" is back and you can keep unlimited data with an upgrade.
With that said, who knows how Verizon will handle this. They already honored upgrades once, we do not know if they would be willing to again. If you'd like to give it a try and missed out on the last extravaganza, the opportunity is yours. Proceed with caution. Also, understand that Verizon would probably love nothing more than for you to lock into a new contract, which this will do. Can we even call this a "software glitch" at this point? Seems like a brilliant move to keep customers, if you ask me.
Oh, and don't forget to use coupon code "VZWDEAL" on devices like the HTC One or G2.
Let us know how it goes.