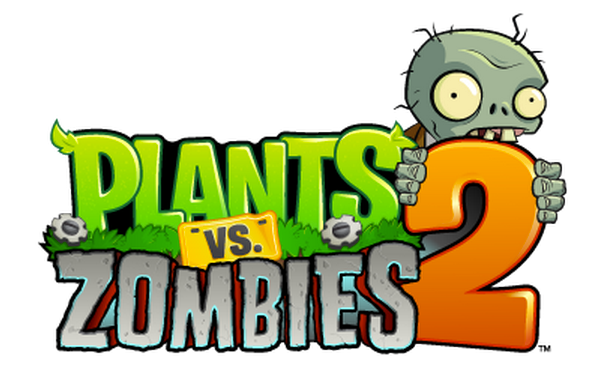 PopCap took to its official Plants Vs. Zombies page on Facebook, hypebeasting what could be the release of Plants Vs. Zombies 2 for American Android users. Finally finally finally. It was launched just a little bit ago for iOS, and there were plenty of conspiracy theorists out there saying Apple paid PopCap off to hold back on an Android release. Who knows if that was the case. 
Either way, here is the little teaser that PopCap posted.
Something big is coming tomorrow… #PvZ2 #ZombieinNY
Now, this could either mean the release of the game for Android in the US, but it could also be something completely different. Possibly just a map pack or something of that nature for iOS that has to do with New York. We won't know until tomorrow.
Update: Wow, they did it. The game is now live on Google Play. Go grab it!
Please, PopCap, just release it already. No more teasing. No more delays. We want it and we want it now.
Via: PopCap