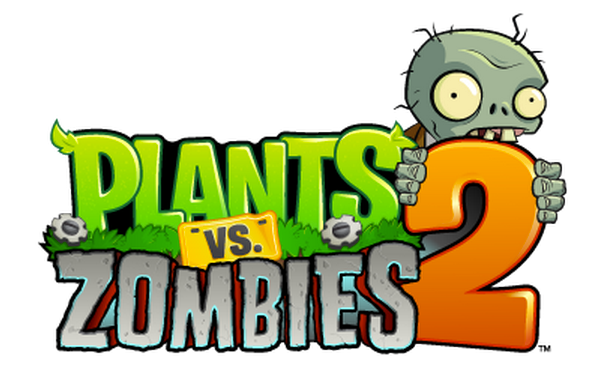 The timeline has gone from "early summer" to "summer" all the way down to "sometime this fall." Even still, PopCap and EA assure us that Plants vs. Zombies 2 is coming eventually. The delay of the Android version of this game has gotten out of hand, but news today straight from inside EA say that there is a reason behind it: Apple has paid to keep it delayed. 
According to multiple sources that were listening in on an internal EA town hall meeting today, Frank Gibeau, head of EA Labels, dropped the news rather frankly, "Apple gave us a truckload of money to delay the Android version [of Plants vs Zombies 2]." Apple has since reached out and denied that this statement is true, saying that no money has changed hands, but also refused to elaborate on the existence of a deal between them and EA or PopCap. Despite the denial, GiantBomb is reporting that the Chinese version of the game is outselling the iOS version 6 to 1 in that market, which would certainly support the story.
I would like to say that this is surprising, but big names in the video game market like Microsoft and Sony shell out big money to keep games and special content exclusive to their consoles. In those cases however, it is usually a bit more transparent than the runaround that PopCap has been giving Android fans of the game.
Still waiting on Plants vs. Zombies 2 or have you given up hope?
Via: GiantBomb