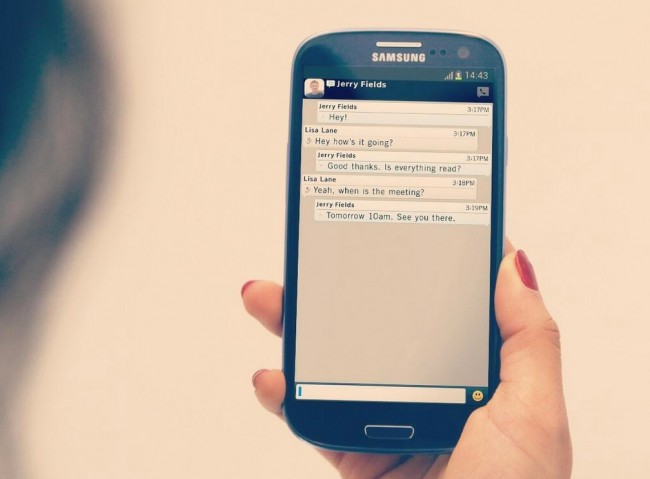 What an event this has been – the launching of BBM for Android onto Google Play. Back in September, the app was supposed to launch onto iOS and Android devices, but hanks to a pirated version of the app which apparently crashed the company's entire server infrastructure (seriously?), they were forced to delay it. Almost a month later, they are ready to give it another go. 
This is the news you've been waiting for! I am thrilled to tell you that we are about to officially resume our rollout of BBM for Android and iPhone customers around the globe!* In the next few hours, people will start seeing BBM in Google Play, the App Store and in select Samsung App Stores – where it will be free to download.

As you know, in just seven hours, about one million Android users were using the unreleased version of BBM for Android. What you don't know is that more than one million people have found creative ways to "side load" BBM on their iPhone. This is incredible.

To help manage this unprecedented pent up demand for BBM, we are implementing a simple line-up system to ensure a smooth roll out.
Update: Here is the Google Play link.
So, be on the lookout in Google Play, and when you see it, let us know! Should be sometime today. Finally.
Via: BlackBerry