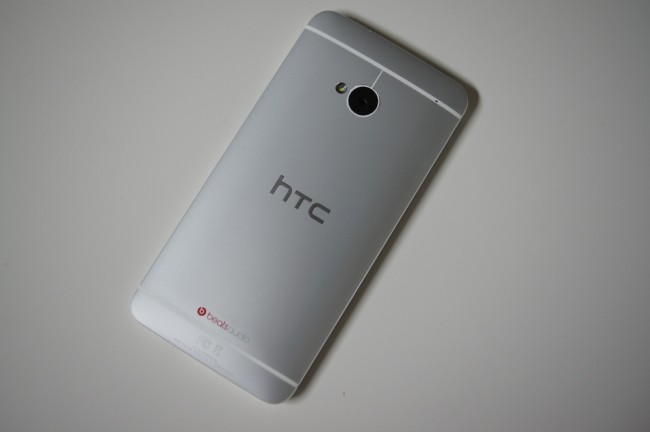 T-Mobile customers sporting an HTC One have been given a little bit of a runaround as of late, when it comes to their Android 4.3 update. It was previously reported by HTC corporate that the update would go live before the end of this month, but that info conflicted with what was said by HTC's US president, who said it was coming this week. 
Luckily, Twitter exists, which gives customers a way to reach out to companies in a quick fashion. HTC's US president, Jason Mackenzie, clarified and confirmed that the update to Android 4.3 will go live next Monday, October 21.
To get a look at what is in store for your One device on T-Mobile, check this post here.
Via: @JasonMacHTC
Cheers Jason!