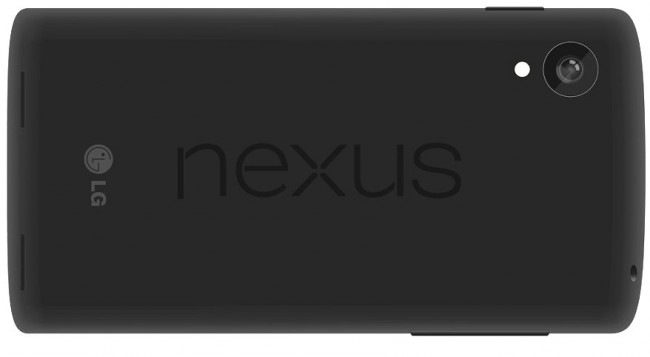 Thanks to a leaked service manual for the upcoming LG Nexus 5 that arrived over the weekend, there really is very little we don't know about the phone outside of a release date and price. Well, the name "Nexus 5" is still not yet 100% confirmed, meaning Google could end up going "Nexus 4" again like they did with the 2013 Nexus 7. We continue to see references to both names here and there. But either way, we feel as if we have a pretty good grasp on all things new Nexus phone.
Below, we've put together the most recent set of specs, pulled from FCC documents and the service manual. None of this is official until Google announces the phone, it's simply info gathered from a number of leaks. 
We should point out that the service manual was put together for the LG-D821, which most believe is the European model of the Nexus 5. The FCC documents we saw recently, and the device most believe will arrive in the U.S., is known as the LG-D820.
Spec comparison:
Here are some additional grabs from the service manual:
So as you are all well aware, there are still no signs pointing to a Verizon arrival. This phone is destined for access to AT&T, Sprint, and T-Mobile's networks here in the U.S. We aren't exactly sure why Verizon isn't included, but with CDMA still in play, we would imagine that Google needed Big Red's approval for access and was not given it. That's speculation obviously, but with Sprint having a CDMA network as well, we aren't sure what else could be the problem.
We still have no firm dates for release, but the end of October is still looking pretty likely.