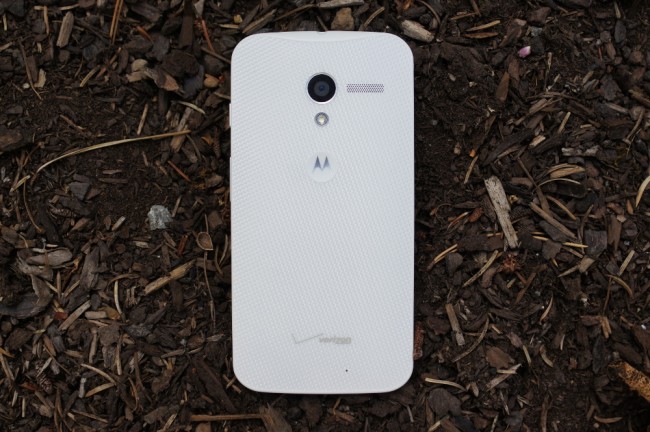 With root access available for the Moto X, ROM flashers have patiently been awaiting the arrival of the next big step – Safestrap. Safestrap master Hashcode, released an alpha build of for the Moto X on Verizon, AT&T, and T-Mobile this weekend, giving tinkerers an early look at their life with a bit more freedom in it. 
For those not familiar, Safestrap allows you to work around all of the locked-down, secure portions of a device with a locked bootloader. With Safestrap on a phone, you essentially create secondary (or virtual) ROM slots that you flash ROMs to, so that you can avoid breaking something in the system or "stock" slot of the phone. You can create multiple slots to load multiple ROMs on, choose which you'd like to have "Active" at the moment, and generally use your phone as if it were unlocked.
The full instructions for diving head first into Safestrap, along with files and background, can be found at the link below.
Via:  Rootzwiki
Cheers Daniel!