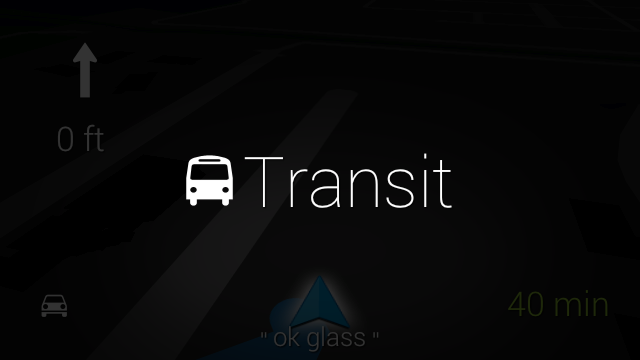 It's the beginning of a new month, so to the three of you who own $1500 Google Glass explorer edition devices, a new update as build XE10 has been released. The update introduces public transit step-by-step directions for buses, street cars, subways, or any other mode available to your locale. But that's not all, you'll be able to tap on links in tweets, texts, emails, and more going forward and also see the images of people you are conversing with in the backgrounds of messages. 
You should be able to update immediately.
We should point out that Google removed all of the Glass factory images with the release of this update "due to a firmware change with XE10: flashing back to an earlier build might brick your device."
If you do own Glass, I'd love to hear your thoughts on it after having it for a number of months. Are you still using it? Do you still deal with awkward conversations on a regular basis? Have friends and family become more comfortable with you wearing Glass all of the time?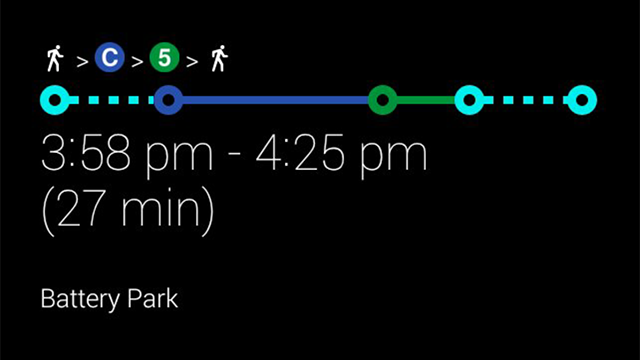 Via:  Google Support | +Google Glass