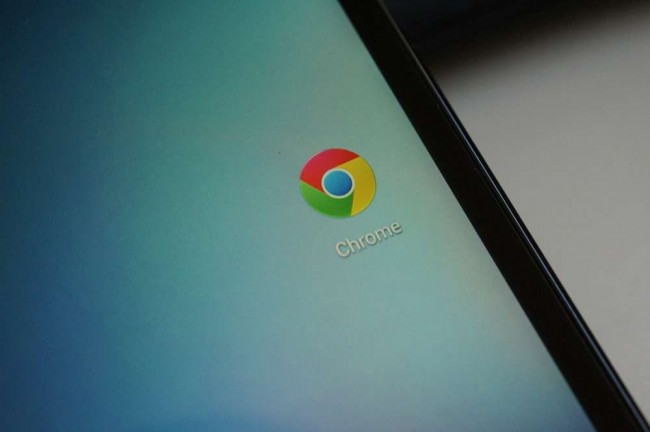 Back in August, the Chrome Beta browser for both Android and desktop users received an update that brought advanced image searches and new navigation gestures for mobile. The features was received quite well, and now after testing, the features have been brought over to the stable build of Chrome for Android right on Google Play. 
The newly added gestures for the mobile app include navigating through all of your open tabs by swiping on the top navigation bar, quickly opening the options menu by swiping on the settings icon, and switching into tab view. It streamlines the experience, and once you get the hang of them, it speeds up your browsing times.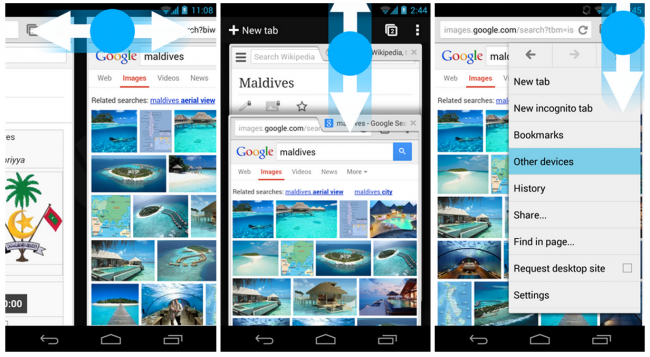 In addition, the advanced image search is easy to manage. If you see an image on either your phone or desktop on Chrome, simply right click or hit the settings button and select "Search Google for this image." You will be shown all relevant results, which is usually pretty spot on.
Go grab the update from Google Play if you haven't already.
Via: Chrome Blog