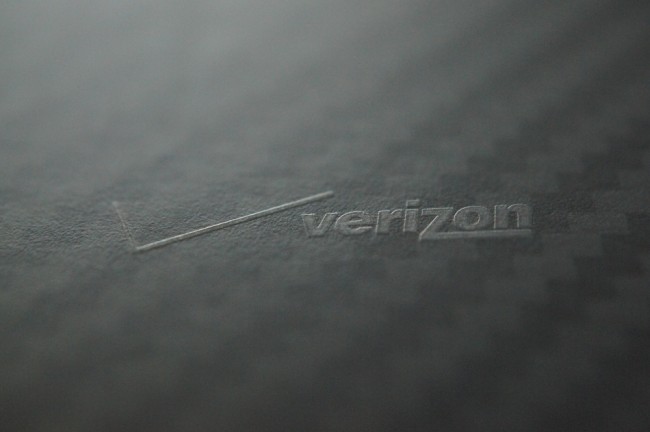 We're still semi-waiting to see what the aftermath of this past weekend's unlimited upgrade party on Verizon will be, but wanted to update you on current information. For those who did not choose in-store pickup (decided to have phones shipped) and finalize everything before yesterday afternoon when Verizon patched up what we can only assume was a glitch in the system, we are just now starting to see confirmation and shipping notices go out. At this point, we're hearing about a couple of situations that you should pay close attention to. 
But before we get into this, know that we have word into Verizon PR and are simply awaiting an official response on how this will all shake out. For now, they've simply told us that they are aware of the weekend's festivities and are looking into a variety of questions that we had.
In terms of orders placed with devices shipping, we're hearing a couple of things from readers. The first, simply suggests  that orders have shipped with itemized lists showing unlimited data intact. Assuming these orders stay this way and the phones arrive within the next day, we could see upgrades with unlimited data. That would be awesome.
With that said, we have also heard from a handful of users whose shipping or order confirmations are indeed showing 2GB $30 tiered data plans even though their initial ordering screens never once mentioned that they would have to give up unlimited data. Below, you'll find two screenshots showing a before and after.
Here is what checkout screens looked like (no plan change):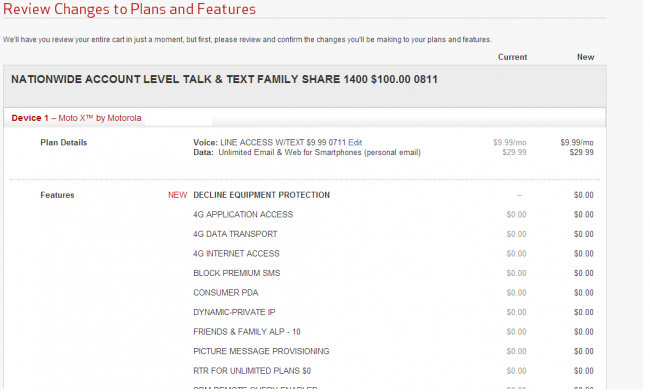 And here is what some confirmation emails are showing (addition of 2GB $30 plan):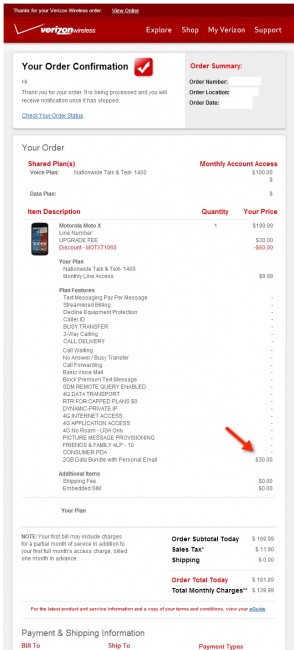 Again, we are patiently awaiting official word out of Verizon, but if you receive a confirmation email that shows you now have a 2GB $30 plan, you may want to go ahead and cancel that bad boy. I'm not sure that Verizon could make it any clearer to you that you are no longer keeping unlimited data. If your confirmation email does not show that a new 2GB $30 plan has been added to your account, you may want to consider waiting this one out. In the end, if you lose unlimited data, you can always return your phone and get your old plan back. There may be a re-stocking fee, just FYI.
We should point out that this Tweet from @VZWSupport is also scaring all sorts of people:
They have a point, since that is technically how the system works now. However, we received the image below over the weekend from a source, which shows that sales reps did indeed have the option during checkout with a customer to keep unlimited data plans. Call it a glitch or a loophole, it was there and multiple store reps told us throughout the weekend that they were able to process all sorts of upgrades while keeping unlimited data. This wasn't simply a website bug.
Update:  We have the official word from Verizon and it's a good one. They will honor orders placed this past weekend, allowing unlimited data users to receive discounted phones and continue to keep unlimited data.
Stay tuned…
Cheers Gary, Ley, Tyler, Dan and everyone else!