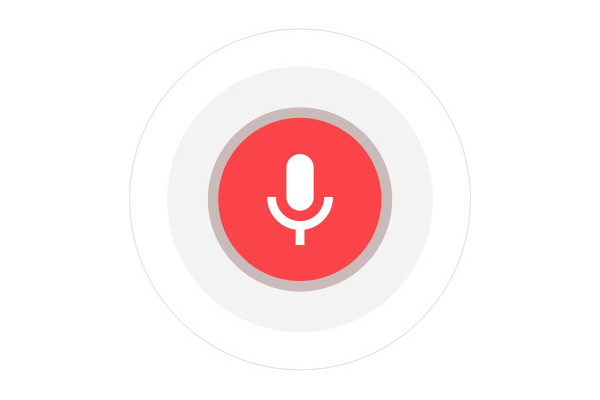 Google Search just received an update to build 2.8.7.841295 on Android as well within the last few minutes. It's like a Google app update holiday!
We are installing now – will fill in the blanks if there are new goodies to talk about. So far, the changelog on Google Play appears to be leftovers from the previous update.
Or you can sideload it thanks to brkshr in the comments and @WinDroidGuy.
[Download Link] [Mirror]