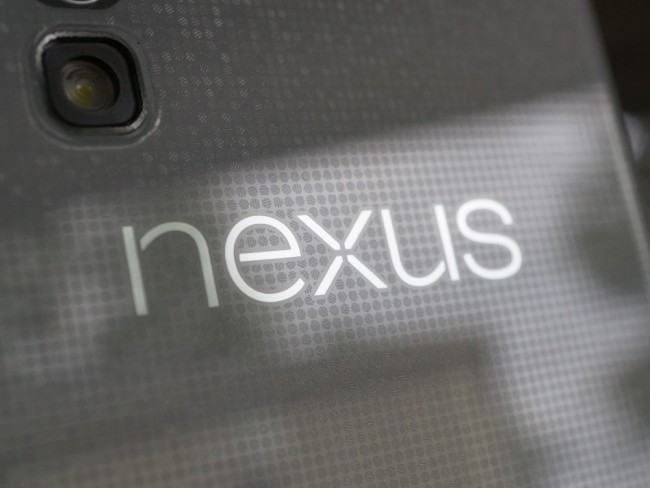 Invites haven't gone out or anything, but we'd be shocked if Google wasn't preparing for some sort of Fall event to unveil Android 4.4 "Kit Kat," a new Nexus phone (likely the Nexus 5), and potentially even a smartwatch (internally known as "Gem"?) or new Nexus 10. We know for sure that Android 4.4 is coming, and that a Nexus 5 has already stopped by the FCC, but other mysteries remain.
For example, what will Kit Kat bring that was worthy of an entire name change? Will there be massive UI changes, new services that we have yet to unravel, or something else under the hood that will magically make updates easier for OEMs? And what about that Nexus 5 that we seem to think we know so many details for? Will Google still find a way to surprise us? Will the price be as shocking as that attached to the original Nexus 4?
And let's not forget that beyond the new Nexus phone and Android 4.4, there is a chance we see even more. Are you excited to see what Google can do with a smartwatch or have you seen enough from that niche thanks to Pebble and Samsung? Does something like a Nexus 10 refresh have you all hot and sweaty? Does Google have something else up its sleeve that we haven't quite put our fingers on?
In the poll below, give us your quick vote as usual, but then take to the comments to tell us which new potential Google announcement you are most excited for.

Loading ...