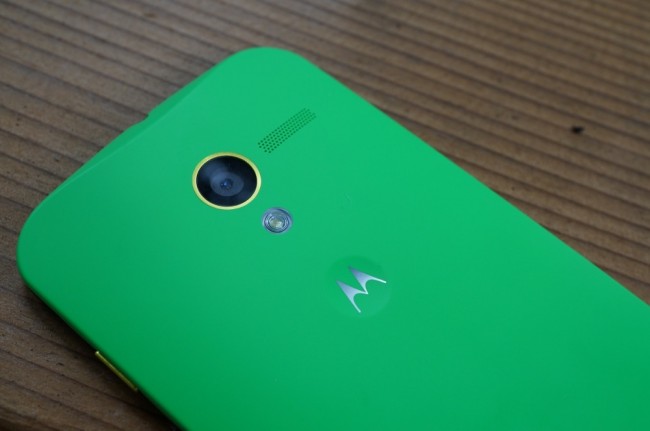 Starting today, the T-Mobile Moto X variant will receive a new software update with a focus on improving the camera. As you probably know after reading our Moto X review, we felt as if the camera was one of the few sore spots that needed improvement, but were optimistic that Motorola could do so via software update. Today, they'll aim to address that issue just as we hoped, through tweaked camera software. 
Here are the areas of improvement in the camera:
Enhanced auto-white balance performance and color accuracy
Improved exposure in outdoor and backlit scenes
Reduced noise in low light scenes
We've already posted up a variety of comparison shots between the old and new camera software for you to view and judge. I'd say that we have seen pretty dramatic improvement in our tests, outside of low light performance declining a bit. Color accuracy is greatly improved overall. Before the update, images tended to look almost dead, unlively, and with a brownish tint. Post-update, we felt as if the Moto X camera was really able to capture color much more closely to how your eye sees it.
We would imagine that other carrier variants will see a similar update, but have no word from Motorola on when that will happen.