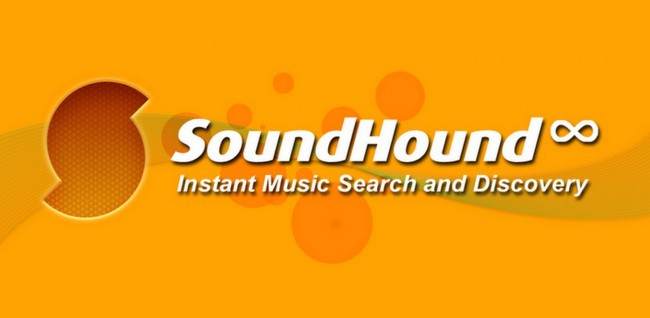 The SoundHound app seems like it has been around for almost as long as Android, helping us to answer that age old question we have in bars of, "who sings this song?" Over that time, they have built up a userbase of over 170 million people around the world that use the app on more devices than just Android. Today, SoundHound announced a way to make using its app easier across multiple devices, and even platforms. 

Starting today, users who log into their SoundHound app are asked to login and create an account. Once that is finished, SoundHoud will save all of your recent song searches, your bookmarked songs, and your favorite artists and albums. Once this is uploaded to their new cloud service, logging into SoundHound on another Android device or a device on another platform will bring all of your data to you.
This isn't the craziest use of cloud storage, but certainly will be a welcome addition to anyone who uses the application. Hit the link below to get your SoundHound on.