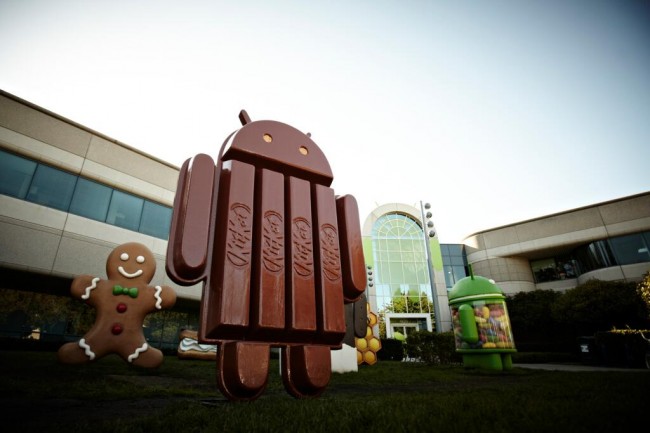 We knew it was coming soon, but since we all know nothing is ever confirmed until posted by Google, release dates for phones and OS updates are always up in the air. Apparently, Nestle's German-based Kit Kat page that hypes the upcoming Android release, outed that Android 4.4 will be available starting in October. No word on a date within that month, but this aligns with all the other reports and rumors that have been floating around. 

When translated from German, it reads as the following – "Android 4.4 KIT KAT is available in October."
Given that the folks at Nestle are probably quite in tune with Google's plan, considering the company will be hypebeasting the Google's name choice for Android 4.4, we will stick with the month of October being the best time to look for its release. Now all we need is a specific date.
It's likely Google will host some type of event to unveil and showcase Android 4.4 (and maybe even a new Nexus device or two to go with it), so it should be a pretty exciting month for Android lovers.