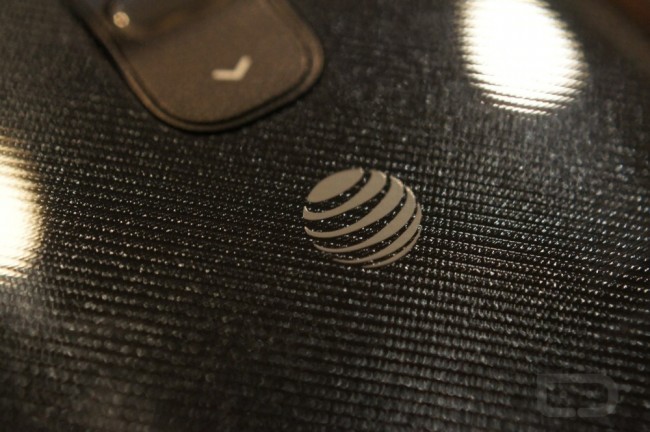 Bloomberg reports that AT&T is currently in discussions with a few of America's largest cell tower operators, apparently looking to sell off up to $5 billion worth of towers. Once purchased by the various parties, AT&T will then look to lease the towers, which currently bring in $326 million of annual revenue. According to sources close to the matter, AT&T is looking to bulk up its cash pile as the carrier is planning a massive network upgrade, estimated around $14 billion. 
Now, since AT&T will lease the towers back, customers of the network won't need to worry about losing coverage area or anything of that nature. This type of thing has been seen before, as T-Mobile made the same type of move last year in September. T-Mobile sold the rights to operate 7,200 cell towers, and pocketed $2.4 billion off of the deal.
Do work, AT&T.
Via: Bloomberg
______________________
Some of our best videos.