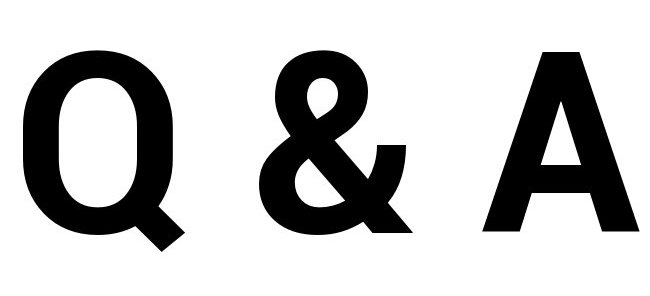 With a ton of new devices hitting the streets, and things coming up in the future, now is the perfect time to get your questions in for a new DL Q&A session. Curious on if we think the next Nexus will hit Verizon? Should you invest $300 for a new Samsung smartwatch? We know you have plenty of questions, so throw them down below in the comments section and we will do our best to field them.
On Friday, we'll grab a handful of the best comments and let the team tackle them.
To see all of our previous Q&A's, check them out here.