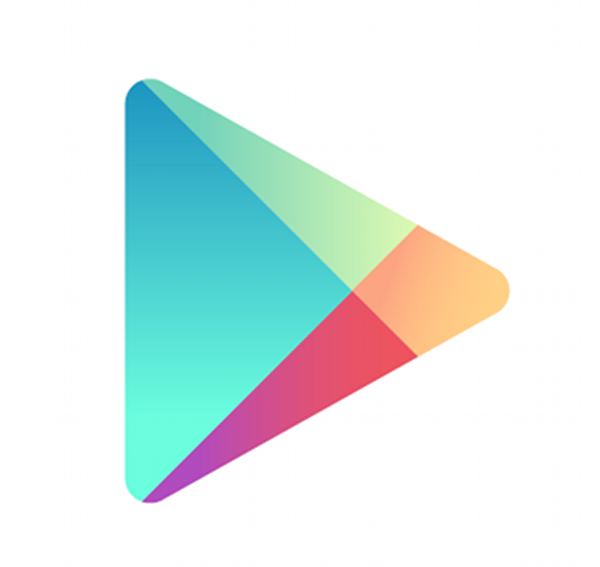 It's Friday, which means you might need some new apps to keep you busy over the weekend. This week, there are a few games which we have seen before, such as Bag It! and EPOCH, as well as some utility apps like Root Call Blocker and Light Meter Tools. If SEGA's Football Manager has interested you, but that $10 made you shy, you can also grab that for just $7. Not too bad at all.
Check out the full list below. 
Friday app sales:
Developer support – initiate!