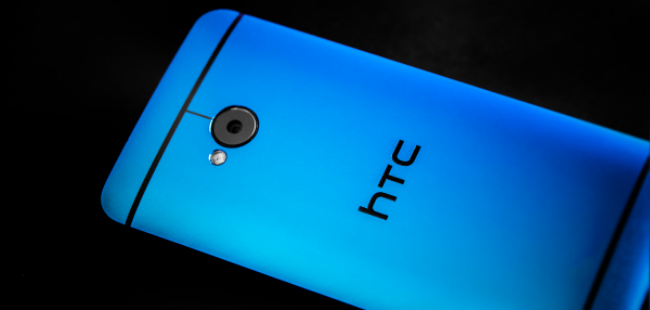 Best Buy announced this morning that they will be the exclusive seller of the HTC One in Metallic Blue. We first caught a glimpse of this device last week, complete with Verizon branding. According to Best Buy, the device will be available on Verizon, Sprint and AT&T starting on September 15. 
No exact word on if this One will be priced differently from the regular One on these carriers, but that is unlikely.
On a personal note, that tint of blue is hot.
Best Buy Launching Exclusive Metallic Blue HTC One September 15

The award-winning HTC One will be available in a stunning new Metallic Blue exclusively through Best Buy in the United States with the option of 4G LTE service from AT&T, Sprint or Verizon at the more than 1,400 Best Buy and Best Buy Mobile stores as well as on BestBuy.com onSunday, Sept. 15.

Since its launch, the HTC One has received critical acclaim for its premium all-metal design and breakthrough smartphone features including the UltraPixel camera, reinvented home screen called HTC BlinkFeed™ which incorporates both news updates and social networks, and as the only smartphone with stereo front-facing speakers.