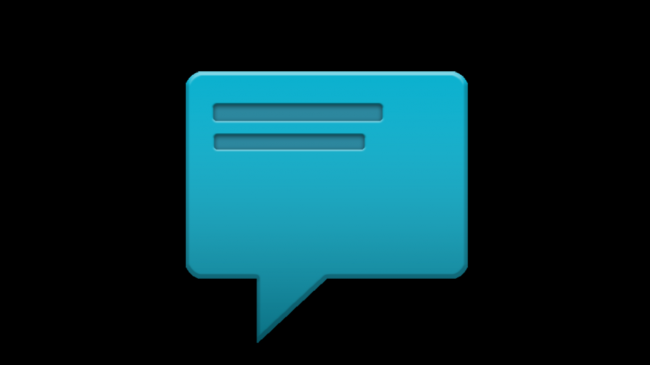 Our favorite messaging application, Sliding Messaging, received a very important update this week, beginning its complete support and integration of Google Voice. In the update, texts can now be sent directly through the app from your Google Voice number. The developer is currently working on being able to receive Voice texts through the app, but it's not quite there yet. 
In addition to that awesome news, there is a new theme, Card+, color options for the SlideOver feature (ChatHead-like pop-up option), and a few new options which makes this one of the more highly-customizable messaging options on Google Play.
What's New:
Support for sending Google Voice messages (no receiving YET)
New Card+ UI added
Color options for SlideOver, the bubble can now be fully themed
Option to disable vibrate and ringtone for incoming messages while in a call
Option to disable the date in the conversation list panel
Option to theme the hyperlinks for anyone with the theme engine
Option to close Halo after sending a message (not for SlideOver)
Bug fixes
If you still have yet to try this application out, you're doing it all wrong.
Play Link
Cheers Inquizitor!