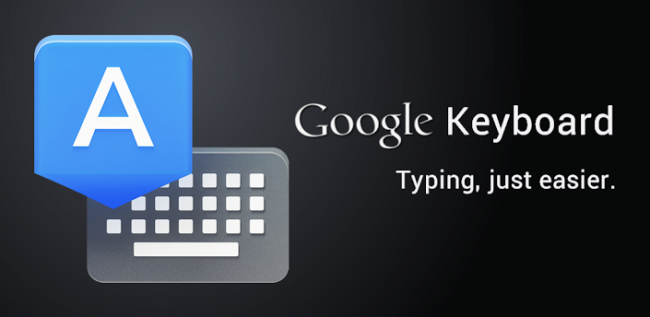 Today, Google is sending out an update to the official Google Keyboard application, full of a few new bugfixes and added little features for tablet users. Listed in the changelog is "tuned keyboard layouts" when using some languages, as well as long-press numbers along the top row of tablet layouts.
Nothing major, but it's an update, which we know you all love. Also, you might see that inside of Google Play there are no buttons to "update" or "uninstall" currently. We don't know why that is, but Google must be messing around with something inside of the app. 
What's New:
Added long-press numbers to the top row of tablet layouts.
Tuned keyboard layouts for some languages.
Bugfixes and stability improvements.