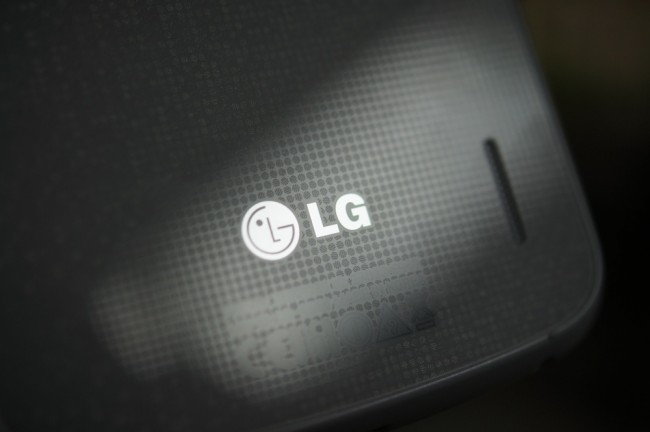 The head of LG's mobile communications in Bulgaria, Dimitar Valdev, was up for leaking bits of information surrounding the company's mobile division in a recent interview. Valdev laid out LG's plans for upcoming devices, some Android and some not. LG is reportedly going to dust off their tablet line, bring us another phone and even look into getting into the smartwatch race. 
LG may be planning a sequel to the Optimus G Pro, with a bigger 6″ screen, though 5.5″ seems more likely since that is the size of their new, crazy-high resolution screen that was introduced last night. Even more interesting is the fact that they, according to Valdev, have a Firefox OS phone in the works as well. The tablet is rumored to be a 9.8″ device, and of course LG will throw their hat in the smartwatch ring with the likes of Samsung, Apple, and Google.
Sounds like LG's got some big plans for their upcoming devices – can they break into the U.S. market finally, in a big way?
Via: Engadget