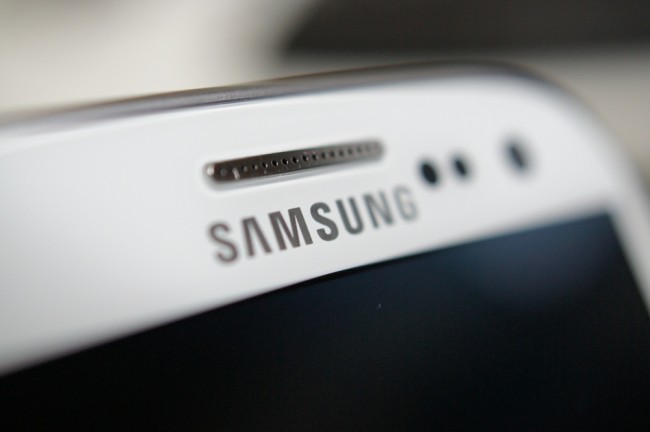 Let us premise this with "nothing is confirmed," but according to Gigaom, they have enough information on the upcoming Galaxy Gear smartwatch from Samsung to warrant a post on it. According to their sources, the following info is as close to the real deal as could be without being from Samsung itself, so let's take a peek at what we have. 
There have been numerous reports of Galaxy Gear to be unveiled alongside the Galaxy Note 3 on September 4 in Berlin. The newest rumor states the same, but that Samsung could also set up a popup shop in Times Square, New York to sell the device sometime after launch. This would allow folks to get some hands-on time with the watch before purchasing, which we as consumers, enjoy very much. Now, onto hardware and software.
From what sources very close to the project state, the watch will feature a built-in camera, connect to your phone via Bluetooth 4.0 LE, sports NFC for bumping/connecting/syncing to your device and feature a full touch OLED display. The display's resolution is reported to be 320 x 320 and measure in at about 2.5″ diagonally. The watch will be powered by a Exynos dual-core processor, with either Android 4.1 or Android 4.2 as its OS. Several variants running different software have apparently been sent to third party developers, so it's hard to say which exact version of Android the watch will come running. Although, it was reported that the device would have some excellent battery life, so that is good to hear.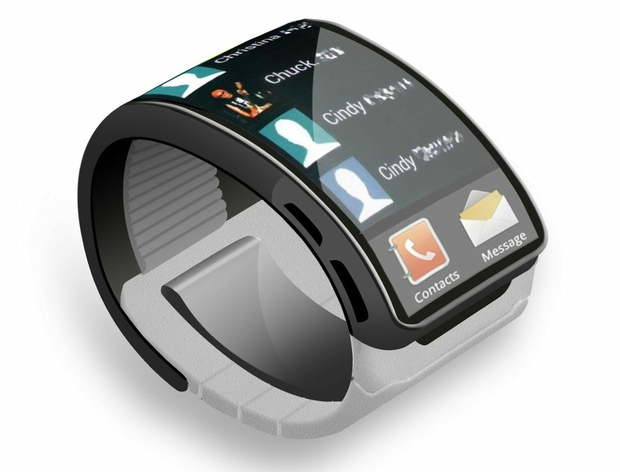 As for software, word is that Samsung will not allow for Galaxy Gear apps to be downloaded off of Google Play, but instead be downloaded from their own App store. For this reason, it makes complete sense that Samsung would be sending out developer units to make sure they have a solid amount of simple applications prepared to go live on their own servers for when the time comes. Although, with that said, if apps are not coming from Google Play, you can expect the Galaxy Gear to only work with Samsung phones and not other Android devices from different OEMs. That could be a downer, but pretty much makes perfect sense from Samsung's end.
As for what we hope to see in Galaxy Gear, in order for us to enjoy a smartwatch, we want useful features and apps, a smooth user experience and to receive some joy out of actually using it. We want to want to wear this device. We aren't looking for just another extension of our phones, but a device that helps us complete tasks, while also looking good.
What would you want out of a smartwatch that you don't already see on the market?
Via: Gigaom