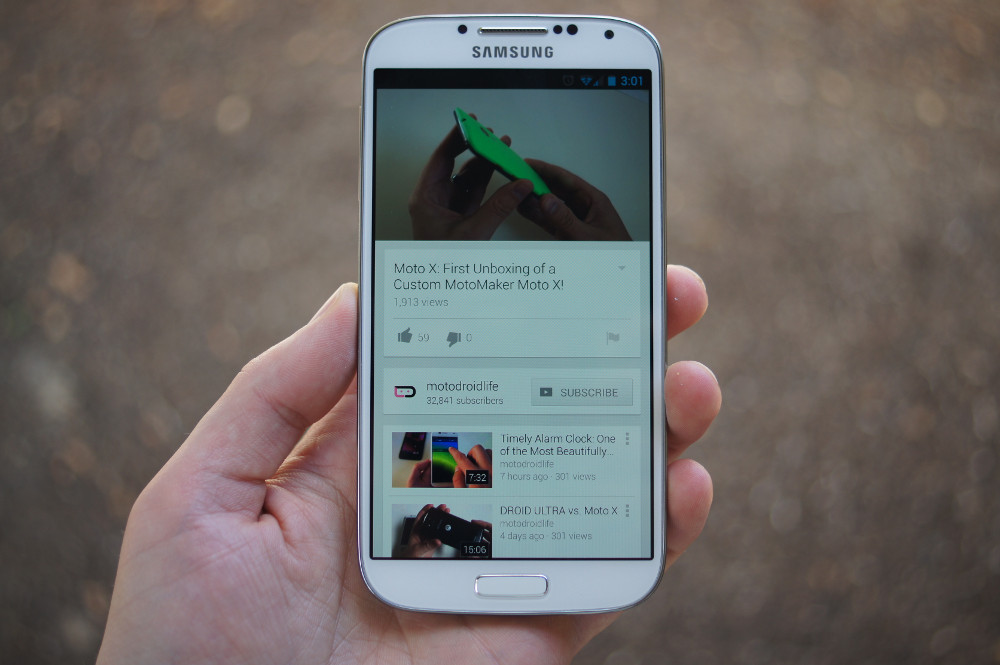 As you might have seen, the new YouTube application for Android began rolling out today. It's a big update, full of features that we think are completely video worthy, so we went ahead a made a highlights video. The biggest change you might see is an updated layout – it still has the side panel for navigating your channels and trending videos, but the colors are more light and contrasted now than they were before. It is definitely a more polished UI. 
The second major change is the ability to watch videos while still browsing through the app for other videos. Yep, that's groundbreaking.
Take the tour with us in the video down below. And if you want to download the app before Google's staged rollout hits you, head over to this post.