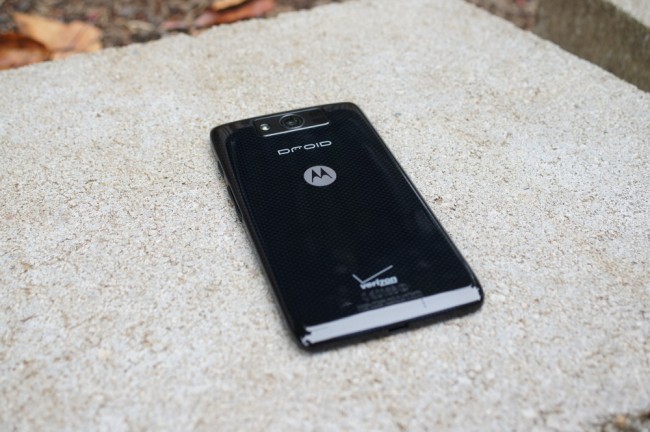 Did you pre-order a DROID MAXX or ULTRA? If so, don't be surprised if you receive a shipment notification today along with an expected arrival date of Monday, August 19, a day before the phone goes on sale in stores. At least two of our readers received their shipment notifications, which has been the trend for pre-orders of Verizon devices over the last couple of years. I think Big Red wants to make sure your device arrives at least on the day they hit store shelves, so they ship them extra early to reward you for pre-ordering.
The MAXX and ULTRA will officially go on sale August 20 for $299 and $199 on-contract, respectively.
Be sure to check out our expansive coverage of the ULTRA from yesterday, where we unboxed it, compared it to the Moto X, and even highlighted its DROID Zap feature.
Anyone else pre-order? Has your device shipped?
Cheers Matt, LiterofCola, and Ethan!