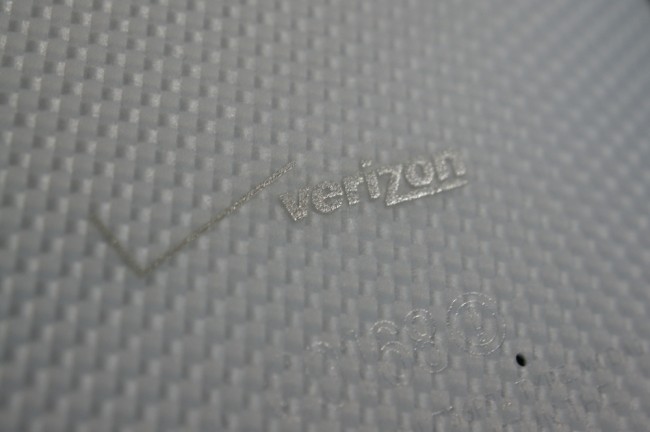 During a chat at the Oppenheimer Technology, Internet and Communications Conference, Verizon CFO Fran "ShamWow" Shammo laid out Verizon's roadmap for VoLTE, devices that will run on VoLTE, and how the new wireless tech could potentially impact prices of phones. As has been stated in the past, VoLTE will launch in the first half of 2014, now that Verizon has mostly completed their initial LTE rollout. 
According to Shammo, we'll see the first VoLTE capable phone arrive before the end of this year. This phone, however, will still have a CDMA chip in it in case there is a need for the phone to fall back off of regular LTE (not VoLTE) and onto Verizon's 3G network. We should note that the phone likely won't necessarily act as a VoLTE phone out of the box, since Big Red doesn't plan to launch their VoLTE network until mid-2014. It'll essentially be a future-proof phone, if you will.
But Shammo did again confirm that they are planning to commercially launch VoLTE service in the first half of next year, once they feel the experience with voice is the same as it is on their 3G network. The big piece here involves fall back from VoLTE to CDMA, since those two technologies don't necessarily play nice with each other. In fact, Shammo mentioned that VoLTE is not backwards compatible with CDMA, so say you are on a voice call on VoLTE and leave service, your phone call will drop, not fall back onto CDMA.
By the end of 2014, we'll see the first LTE-only phone that won't even contain a CDMA chip inside. So then of course, you won't be able to hand-off anyway since everything will happen over LTE. But again, Verizon feels that by then they'll be able to offer an even better voice experience than what you are seeing on CDMA, thanks to HD voice, video chatting, video voicemail, etc.
And speaking of removing CDMA chips, Shammo also talked about subsidies dropping as they move to LTE-only phones. With CDMA chips no longer needed, and manufacturers becoming more efficient with production of smartphones (which is still a relatively new tech that is constantly evolving), Verizon will see phone prices drop. Whether or not that means they'll drop on the consumer end will be something to watch out for. Just because Verizon is getting better deals on phones, doesn't necessarily mean that they will drop for consumers if consumers are willing to pay $199 on-contract.
The audio is below, if you'd like to hear it.
[soundcloud url="http://api.soundcloud.com/tracks/105264111″ params="" width=" 100%" height="166″ iframe="true" /]