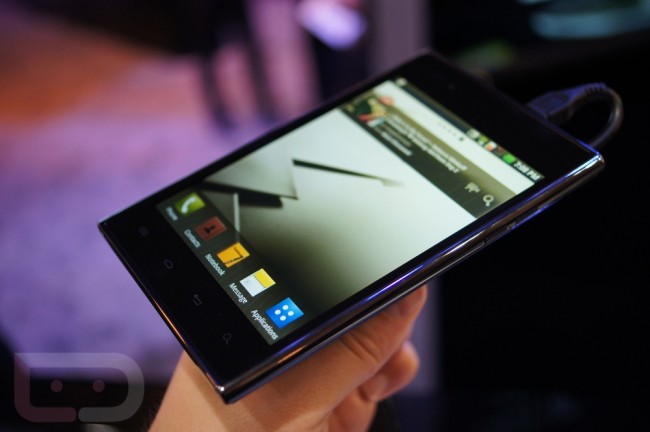 Whatever your personal opinions of the Vu family from LG may be, they do exist, and apparently people are buying them. In some cases, people are even loving the Intuition that is on Verizon. In a recent report, some specs for the upcoming Vu III hit the web, and while the design of the Vu usually makes us run for the hills, the specs do make us a tiny bit interested. 
According to the rumored list, the Vu III could come packed with a 5.2″ display with a resolution of 1280 x 960 (not Full HD 1080p), a Snapdragon 800 processor, 2GB of RAM, a 13MP back-facing camera and support for LTE-Advanced mobile networks. Could it be that LG is pumping more of an investment in this portfolio to make it appear more desirable? And could it be that Verizon is selling enough of these to pick the next one up on their network? These are the types of questions that keep us up at night.
Seriously, if you currently own an LG Vu, let us know down below why and what you like about it. We are genuinely curious.
Via: TechnoBuffalo