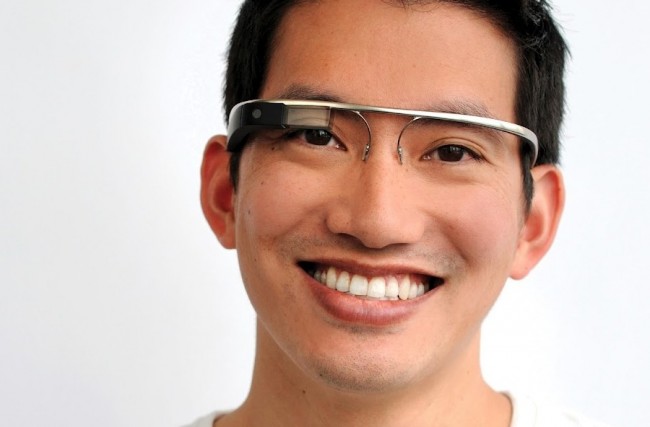 Each month, the Google Glass team releases an update to owners of the wearable tech. If you are one of a few thousand that currently use this device, then a new update to version XE8 is now available. Inside XE8 is a few new Google Now cards, including a Traffic card, Movies card and Hotel/Restaurants card. On top of that, new voice commands for "taking notes" and "posting updates" have been added. 
The applications Evernote and Path have added support, allowing for you to use their services right through Glass. If you need to take a note and save it to your Evernote account, now you can do so. To top it off, the video player for Glass got some touch control updates, which will now allow you to play, pause, fast forward and rewind the videos you are watching.
If you have Glass, let us know what you think of the update.
Via: +Google Glass | Glass Support