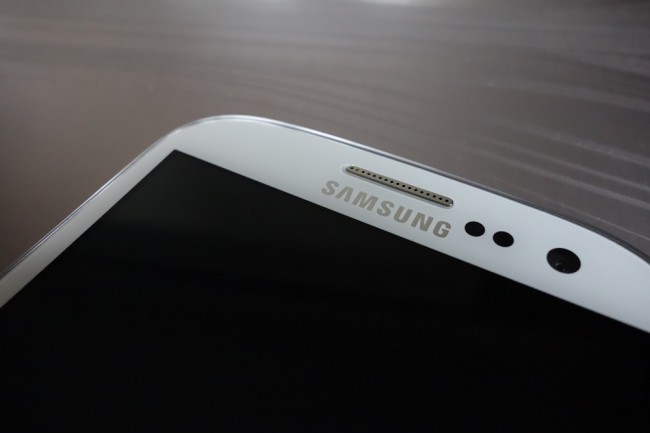 Today, out of Android's Twilight Zone, Samsung announced a partnership with BlackBerry to bring BlackBerry Messenger to all Galaxy devices through Google Play and its proprietary App store. What makes the move interesting is that Messenger's launch has been highly anticipated by those who care, but the service is said to be launching just in Africa, with no word on it going anywhere else globally. 
Now, this could just be an announcement of an exclusive partnership to bring the app to all Galaxy devices in Africa, and a launch of BBM could happen separately for other Android users around the world. We will have to await more details from BlackBerry on what to expect. Samsung's George Ferreira, VP and COO of Samsung Electronics Africa, had this to say on the newest partnership.
At Samsung we are all about collaboration, innovation and driving consumer experience based on choice, value and customisation to suit every lifestyle. As such, bringing a top tier messaging service such as BBM is another way that we are expanding the catalogue of our messaging services and offering customers an amazing way to stay instantly connected with colleagues, friends and family.
Is anyone still waiting for BBM to hit Android? We have been talking about this for years it seems.
Via: CrackBerry