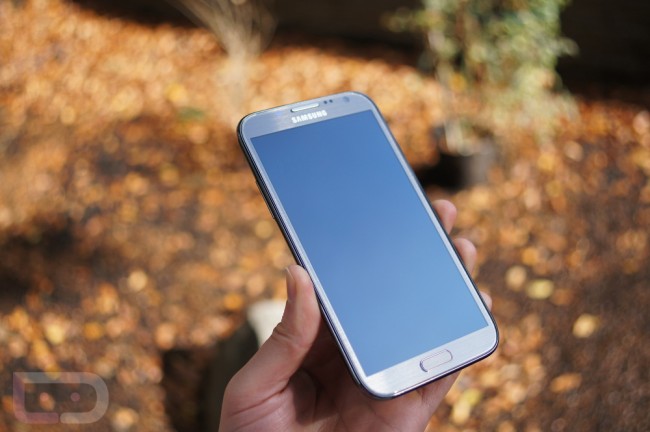 According to recent reports out of Korea, Samsung will look to launch the newest member of the Note line, the Galaxy Note 3, on September 4. That date is just a couple of days before Berlin's IFA event, which is when Samsung has announced the last two renditions of the Note smartphone lineup. The Note 3 should excite anyone looking to upgrade, as the device is rumored to feature Qualcomm's new Snapdragon 800 processor, a very large 1080p display, a 13MP back-facing camera and plenty of Sammy's software enhancements. 
What gets us a little more excited is not just the Note 3, but talks of a Samsung smartwatch to go along with it. Referred to as Samsung Gear, this would be a wearable device that unites perfectly with your smartphone, showing you notifications and could also tie into Samsung's S-Health software. The device/accessory could go well with the fitness crowd who like to keep track of their distance traveled, calories burned, etc.
The Note 3's launch has been talked about for some time, but every rumor has pointed to an unveiling for sometime in September around IFA. If this is the device you are waiting for, it would appear that you only have one more month to wait.
Via: Phone Arena | Asia Economy