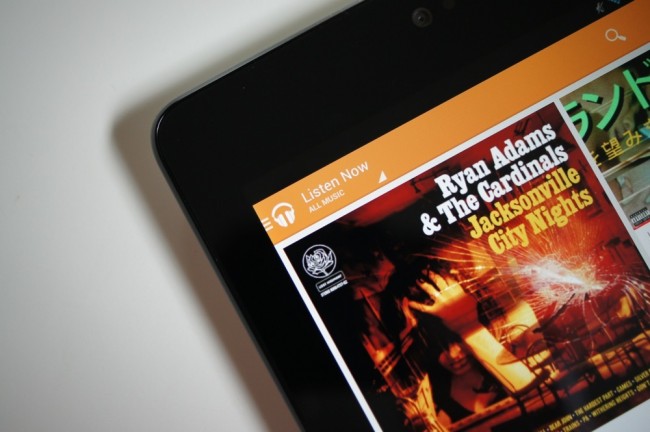 Google Play Music lovers that also have a Chromecast should attempt (don't forget about staged rollouts) to pick up the newest update that brings improvements for the streaming service. We haven't been able to try the update out yet, but the service already works decently well with Chromecast, so who knows what "improvements" could mean exactly.
If the update is live for you and you are able to try out streaming to Chromecast, let us know how well it goes.
Cheers K!
______________________
Some of our best videos.