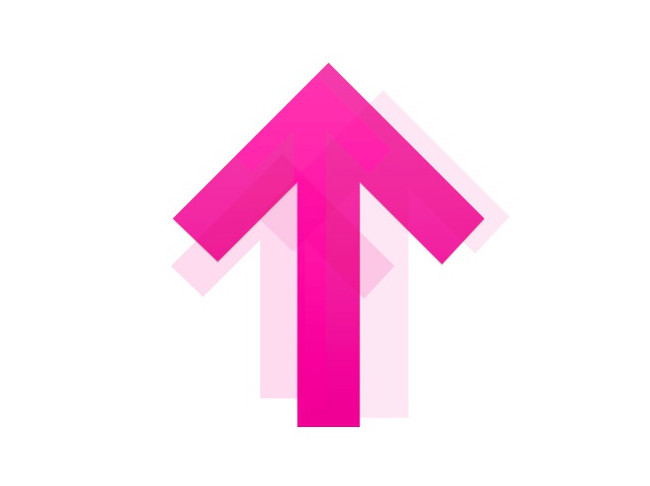 As far as monthly payment programs for devices go, T-Mobile's JUMP! program is probably your best bet. T-Mobile is looking to make that deal even better starting tomorrow with a deal on almost all of their top smartphones and devices. Head into a T-Mobile store tomorrow and as a part of their JUMP! program you can grab a top smartphone for no money down upfront. 
Phones like the Galaxy S3, Galaxy S4 and the Galaxy Note 2 are topping the list. Sony's Xperia Z and the HTC One are also included in this program. Of course you are going to pay for these in monthly installments instead and that is where T-Mobile is going to make their money back. This program raises the monthly cost of the phones ever so slightly to even out the cost, but it's still a pretty good deal.
If you're looking to get into T-Mobile's LTE lineup, this might be the sale for you. Is anyone interested in this?

Via: TmoNews