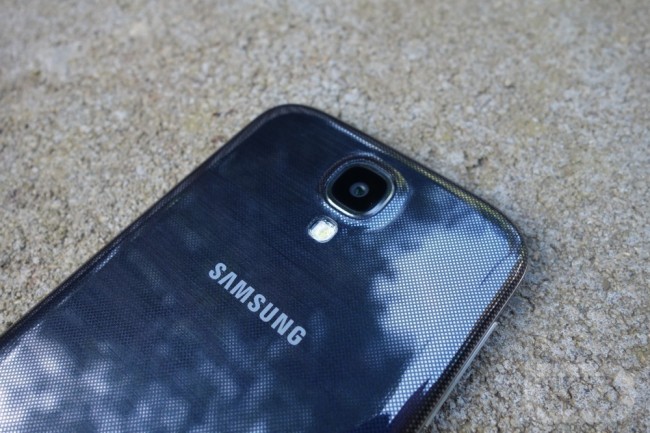 Global sales of smartphones for the second quarter of 2013 have been calculated by research group IDC, showing some big numbers for Samsung in the newest report. During Q2 of this year alone, OEMs shipped a combined 237.9 million smartphone, a 52.3% year-over-year growth, which is the highest annual growth rate the firm has seen in five quarters. 
Of that large number, Samsung shipped a reported 72.4 million smart devices, good for roughly 30% of the global market share. Trailing behind Samsung is Apple with 31.2 million units shipped, coming in at about 13% of the market share. Other vendors like LG, ZTE and Huawei combined for around 15% of the global share, so it's clear that in the smartphone game, Samsung isn't getting touched by their competitors.
If you happened to notice, HTC is not present on this list for reasons we are not 100% sure of. It was reported that the HTC One was doing well with about 5 million units shipped within just 30 days of its launch. The chart states these are the top five smartphone vendors in the world, but it's hard to imagine that HTC has dropped that much, even below ZTE.
Via: IDC