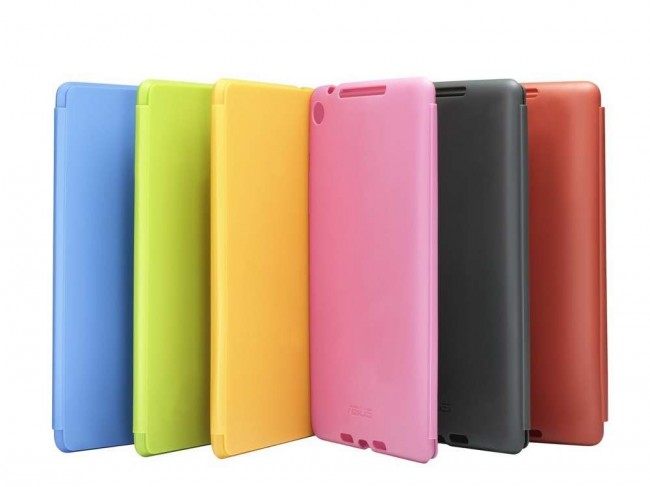 Typically, when Google releases a new Nexus product, we don't see official accessories arrive for it at the time of launch. In the past, it has taken months before we have seen docks and cases, even though they are often times on hand when the products are unveiled. With the new Nexus 7 that was announced earlier this week, accessories weren't a part of the party, however, Amazon is listing out at least three official Asus-made products with their listings for the device. None are available just yet, but if the listings are showing up, we could be close.
According to the Nexus 7 product page, we're looking at a travel cover (pictured above) in at least six different colors. It looks similar in design to last year's official Asus Nexus 7 TPU case, but obviously has been changed to match the ports and design of the new 7-incher. The listing also shows a premium case with a cover that flips into a stand, along with a set of screen protectors for protecting that beautiful FHD display.
We've got the product descriptions below. 
Travel Case
Made from light yet durable polymer
Provides improved damage resistance everywhere you go
Special inserts for connectors allows you to charge without removing the cover, keeping your Nexus 7 FHD protected at all times.
Available in 5 vibrant colors: Orange, Blue, Pink, Green, and Dark Grey
Premium Case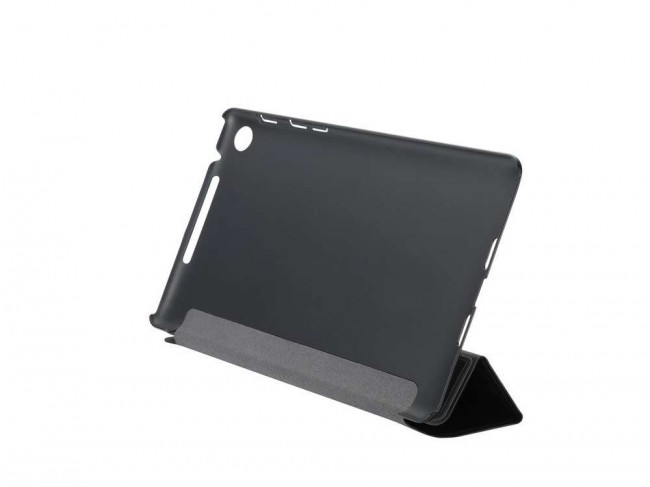 Soft microfiber and durable polyurethane construction.
Features a folding-cover that can prop up the tablet like a stand.
Two positions – One to watch movies, one to type on the tablet.
Cut-outs and inserts tailored for all of Nexus 7 FHD's camera, ports, and buttons.
Slim and sturdy design fully protects the Nexus 7 FHD front and back from everyday bumps and scratches.
Available in black and white.
Screen Protector
Two screen protectors in one packages: 1x Matte Screen Protector, 1x Glossy Screen Protector.
Includes 1x Squeegees and 1x Cleaning Cloth to help you apply the screen protector smoothly without bubbles
Proprietary technology to resist bubbles, glare, fingerprints and guards against scratches
Amazon Links:  Travel Case | Premium Case (no link yet) | Screen Protector
Update:  More info on each case is available at Asus' site – Premium Cover | Travel Cover
Cheers Bradley!