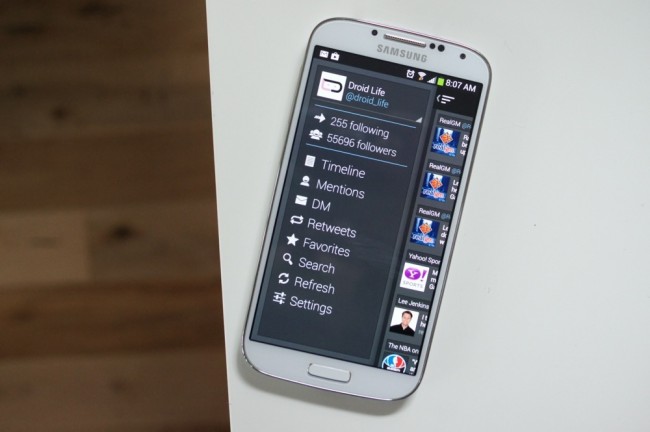 For those not following, Falcon Pro was recently removed from Google Play by its developer, because Twitter apparently shut the app down. With Twitter not allowing the app to generate any new user tokens, having customers buy the app and then not being able to use it didn't make much sense.
The developer found somewhat a workaround for this, hosting his own site now where everyone that either purchased the app already or wants to use it can download it for free. In addition, the developer also found a sneaky way around Twitter's token limit, which may or may not have been fixed by Twitter now. Either way, there is a new update for the app, bringing some new features and fixes which everyone is welcome to go download. 
Inside the app, there is now offline access for your favorites, as well as auto-preloading tweets that you favorite for offline viewing. To see the full changelog, we have it posted down below.
What's New:
New – Offline access for Favorites
New – When you fav a tweet, the link gets automatically preloaded for offline reading
New – You can now choose between ViewText or Instapaper for the mobilizer service (under User Experience settings)
Fixed – scollablle (Tato Note: scrollable?) custom login for small devices
Removed – Google Play previews (new play store design broke it)
Removed – Lucky patcher check (no point anymore)
Other fixes
Via:  +Joaquim Verges