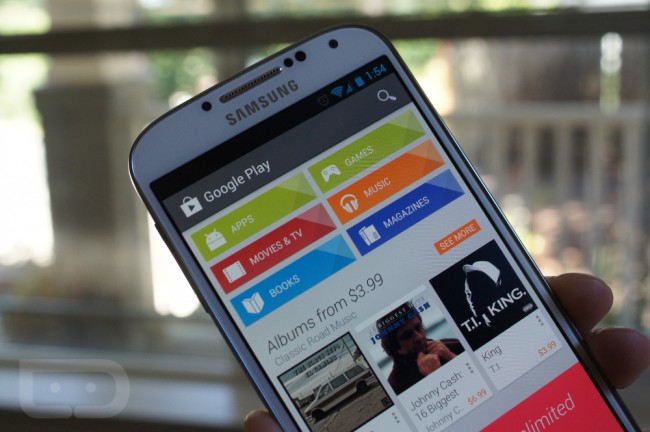 Android 4.3 is now available as a ROM for the Nexus 4, but outside of a handful of minor tweaks here and there, there isn't much to talk about. There is something new from it that all of you can install, though, and that's the latest version of Google Play. This is version 4.2.3, up from the 4.1.10 that was released back in May. We pulled it from the ROM and have links to it below.
There aren't any obvious changes to, but we know how much you like having the newest of the new.  This should work on almost any phone.
If you have issues with either of those, here is another version.
To install, simply download the .apk from above to your device, and tap to install it when it finishes.
(H/T Android Police)