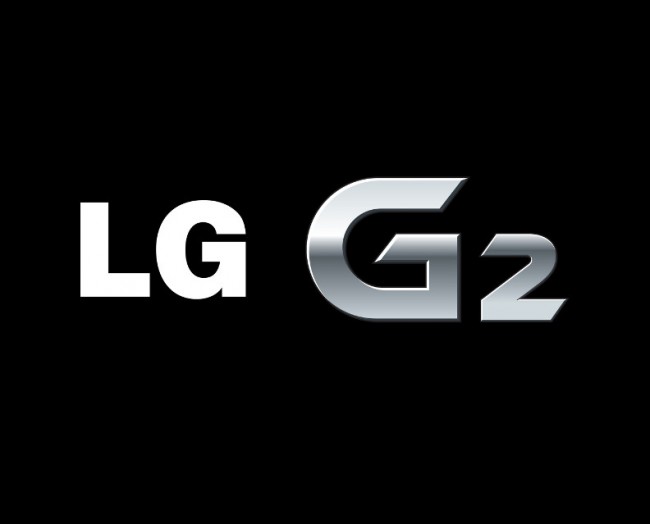 In a short-but-sweet press release sent out this evening by LG, we now have confirmation on the name of their next flagship phone. It's the LG G2. No Optimus branding will be found anywhere near this phone or any of their future flagships. It's all about the "G."
The LG G2 is expected to be announced at a press event that LG is hosting in NYC on August 7.
In semi-related news, LG also announced that any new 4:3 phones will be dubbed "Vu," because you know, we all were asking for more 4:3 phones.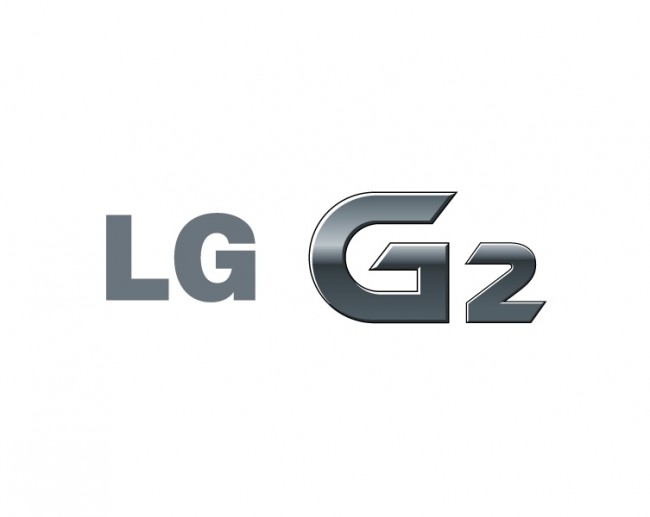 Press Release
LG ALIGNS PREMIUM SMARTPHONE BEHIND NEW "G" NAME

G Branding for All Future LG's Premium Phones

SEOUL, July 19, 2013 — The next flagship device from LG Electronics (LG) will be officially known as G2 and will be the first smartphone from LG to be launched as part of the company's new "G" premium brand. Future smartphones in the same series will carry only the G name while the branding of mobile devices that have already been in-troduced will continue unchanged.

"Our vision is to make LG's newest G devices synonymous with excellence, raising the bar even further for the ultimate in user experience," said Dr. Jong-seok Park, president and CEO of the LG Electronics Mobile Communications Company. "The new G2 will build upon the excellent reputation established by previous G Series products."

Furthermore, LG's premium 4:3 display smartphones will be rebranded as simply "Vu:" going forward. All of LG's smartphones feature next generation core technologies and familiar UX with each series highlighting a different facet of the company's product expertise.

# # #

About LG Electronics, Inc.
LG Electronics, Inc. (KSE: 066570.KS) is a global leader and technology innovator in consumer electronics, mobile communications and home appliances, employing 87,000 people working in 113 locations around the world. With 2012 global sales of USD 45.22 billion (KRW 50.96 trillion), LG comprises five business units — Home Entertainment, Mobile Communications, Home Appliance, Air Conditioning & Energy Solution and Vehicle Components — and is one of the world's leading producers of flat panel TVs, mobile devices, air conditioners, washing machines and refrigerators. LG Electronics is a 2013 ENERGY STAR Partner of the Year. For more news and information on LG Electronics, please visit www.LGnewsroom.com.